A Noticeable Difference
In the early 90s Raymond Eid and his partner had the ACW vision; to provide a sustainable commercial cleaning service with family values at its heart. ACW is now an Australian-wide business with over 25 years' experience in property services management.
We offer a full range of cleaning, housekeeping and property maintenance services, including qualified and licensed trades. Our long term partnerships include hospitality, sports and entertainment, aged care, health care, education, and retail businesses.
---
Say Hello
Ray is still hands-on and on-call 24/7, as are all of our Operations team.
Have a question, issue, or special request? Call us anytime on 1300 134 659.
We treat you like family!
We're a family and friends business – most of us who work here have known each other more than 25 years – and some of our clients have been with us over 20 years! Dads, sons, daughters, cousins and friends – we're all part of the ACW family. As a client, we will also treat you like family – caring about whether or not you're happy with our services, but going beyond that, in trying to understand your business and where you're coming from as a person.
We also start with the end in mind – that moment when a guest, customer, or resident walks through your door, and loves what they see. Creating a clean and welcoming space starts with a detailed understanding of who you are and what you do. To solve this puzzle, ACW have specialised teams of experts for your individual needs.
SOME OF THE COMPANIES WE PARTNER WITH
Your satisfaction is our most important KPI
"Just wanted to take the opportunity to give you the gift of feedback on the impressive service I have received from all the representatives at ACW"
Talei Ann Barber / Executive Housekeeper, The Hotel Windsor
"I have worked with several cleaning companies in my term at the hotel and have to admit that working with ACW is a breeze. They are so committed in maintaining a good standard of the hotel and any jobs outlined/ highlighted get actioned straightaway which is so important. Overall, no complaints & yes, I would recommend ACW to others."
Bianca DeSouza / Executive Housekeeper, Esplanade Fremantle by Rydges
"We have utilised the services of ACW for over ten years now and continue to recommend them as a valuable partner in commercial cleaning and property maintenance."
Joe Giustiniano / Chief Executive Officer, Castello Group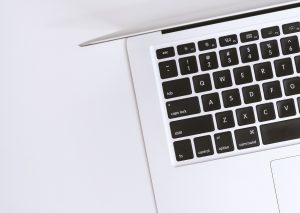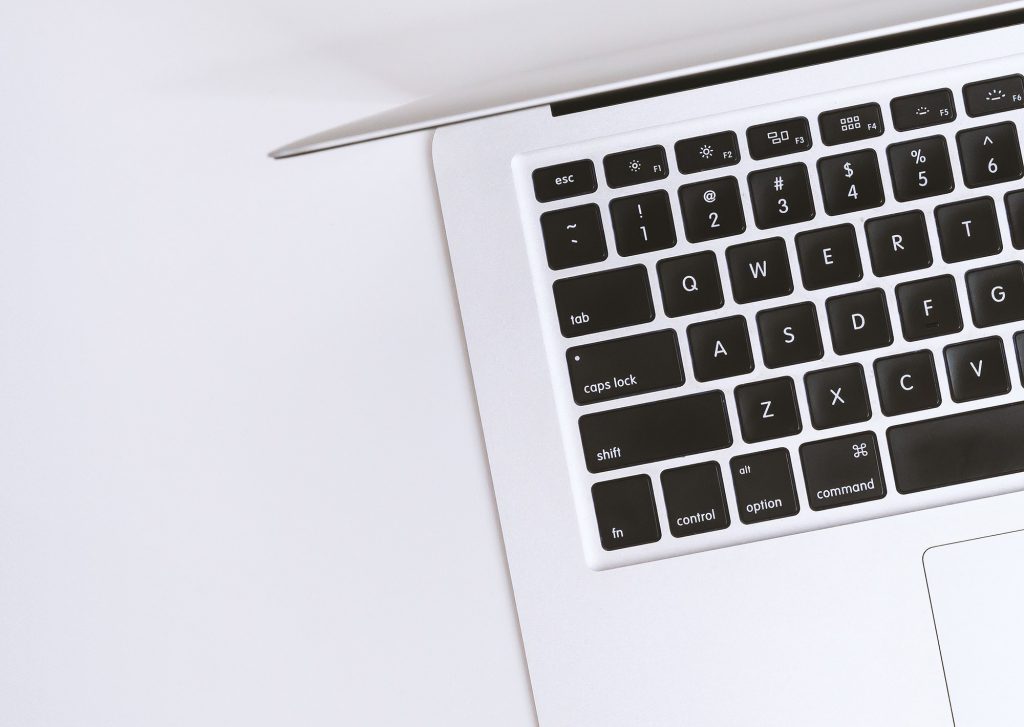 Clean Care Connect
Clean Care Connect is our online contract management system, which includes the following features:
My Account: This section displays the client's contact and billing information. The information found in this section can be updated by the client in real time.
Sites: With CleanCare Connect, you can request a site inspection; approve, reject or comment on site reports, and raise service requests, such as periodicals or property maintenance.
ACW Clients have unlimited access to our online contract management system
How are we doing?
We value your feedback and suggestions. Feel free to give us a call on 1300 134 659.
We genuinely care how you feel we're doing, and welcome your input to do even better.
And if there's ever an issue, we'll get it sorted straight away – no excuses!