ACW have the combined skill sets, protocols and products to support you in providing staff, customers, residents, guests and visitors with great spaces to work, live, shop, dine and relax. When you partner with ACW, we treat you like one of the family.
And if you don't see a service that you need – just ask us. We do a whole lot more than we can list, and if we can't do it, we'll find someone who can!
Whether you're dropping your child off at childcare or school, seeing a health professional or visiting a relative in a aged care facility, you want peace of mind knowing that your loved ones are spending time in a safe, healthy place.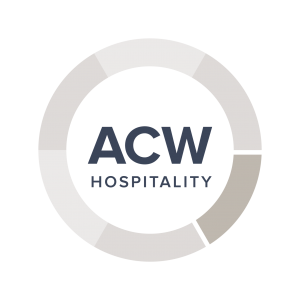 When guests visit a hotel or restaurant they expect the highest level of cleanliness. There's nothing more off-putting than checking into your room to find an unsightly carpet or a ordering food in a venue with a less than pristine bathroom.
Maintaining property is essential if you want to be sure that your investment doesn't lose value over time. That's why ACW Property has a dedicated property maintenance division to look after a range of services for your site
Combining advanced technology, user friendly and safety features, we are the perfect solution for all your chemical requirements. Quality consumables are also available through ACW Products.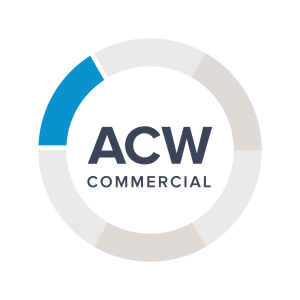 Keeping your commercial establishment clean and safe – whether it's an office building, retail outlet or private school – will not only make it a more enjoyable place to operate, but also a more profitable business by ensuring that those who visit will want to come back.
Like many businesses, your electricity costs are only getting higher. Pay $0 upfront to save thousands. All we need is a current electricity bill to provide a quote for solar installation.
Why choose ACW?
ACW is more than a team, we're a family. We are driven by strong morals and family values – excellence, integrity and dedication. When you work with us, you become part of the ACW family. This means we listen to your needs, understand your unique situation, and most of all, treat you with respect. We aim to be the most professional and caring facility services team in Australia. And if there's ever an issue, we'll get it sorted, no excuses!
We support clients in every industry sector – from retail to accommodation to hospitality to medical research to petrol stations to car dealerships to food manufacturing to logistics to childcare to cinemas to gyms to… you name it, we've cleaned it, repaired it, installed solar on it! Whether you're looking for Adelaide commercial cleaning, Melbourne maintenance, Brisbane solar panel installation, Perth executive housekeeping services or Darwin aged care cleaning, (or all of those things anywhere in Australia!) you can count on ACW's local teams to support you.
We're backed by triple certified management systems which are independently audited each year. We  have triple certification in OH&S, Quality and Environmental Management. Because of our commitment to transparency, we offer our customers 24/7 on call service, share regular audit reports, and guarantee a 48 hour response time when issues or requests are raised. Our clients also have access to Clean Care Connect, our online contract management system where they can view site specifications and audit reports and raise service requests in real time.
If you are looking for professional and a reliable cleaning service, maintenance services you can count on, or energy solutions to save you money, please reach out. Our staff is friendly and experienced, and up to date with the best practices in facility management. Our only intention is to achieve excellence in our performance and service, which is highlighted in our client feedback.
We're dedicated to helping our clients grow their own business by providing hassle-free facility management. Feel free to reach out for a quote!